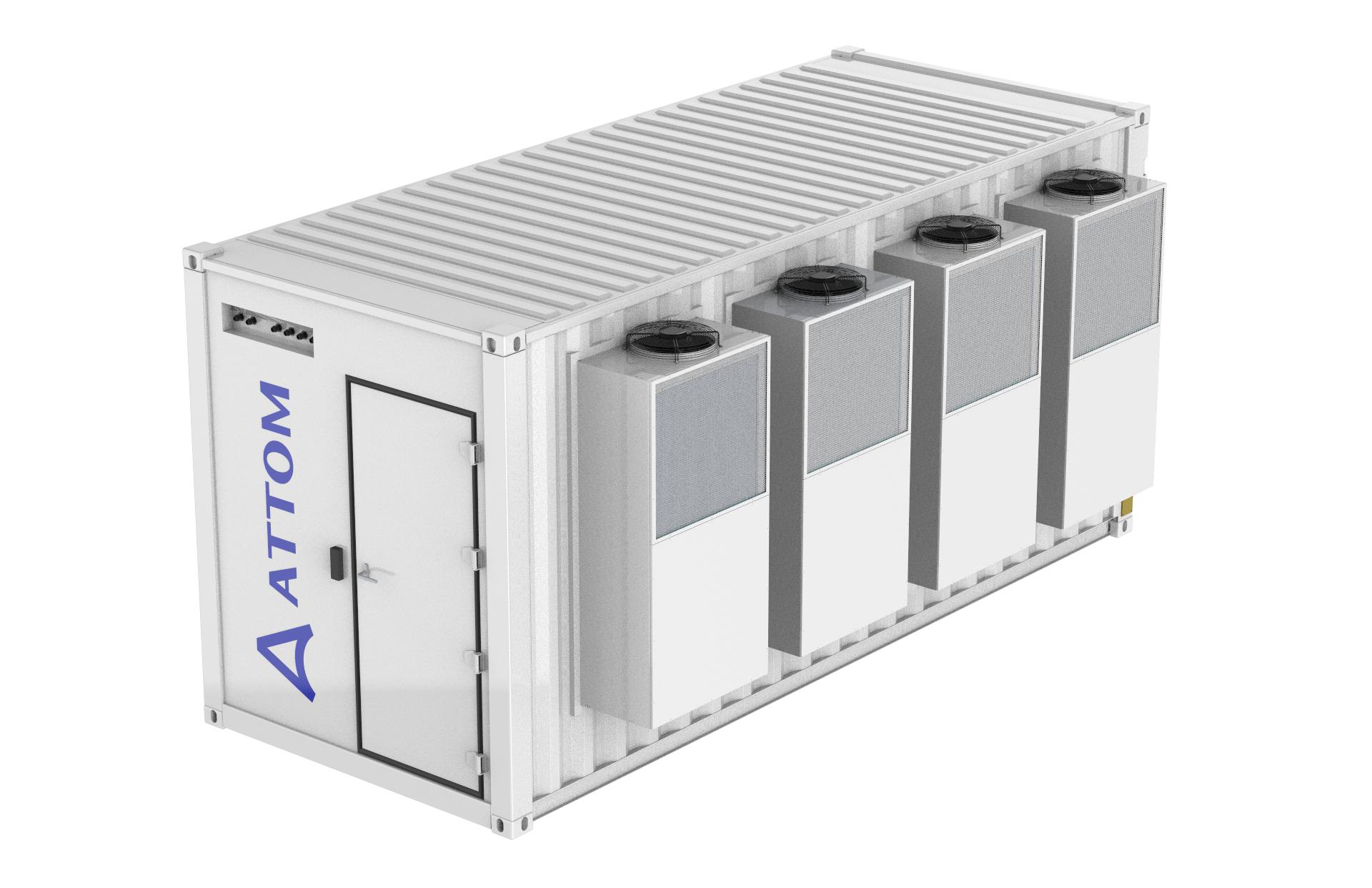 With the vigorous development of 5G, IoT, edge computing and other information technologies, the data center industry is in a period of rapid development. The micro data center oriented to edge computing will promote the faster and better landing of edge computing, and promote the information process of the whole society.
AgileCub Container Edge Data Center adopts SmoothAir hanging wall integral precision air conditioning scheme, which hangs on the wall of the container and does not occupy the space of IT cabinet inside the container. Compared with the traditional container data center scheme, it can increase the total usable U by more than 30%, and greatly optimize the return on investment of the data center project CAPEX.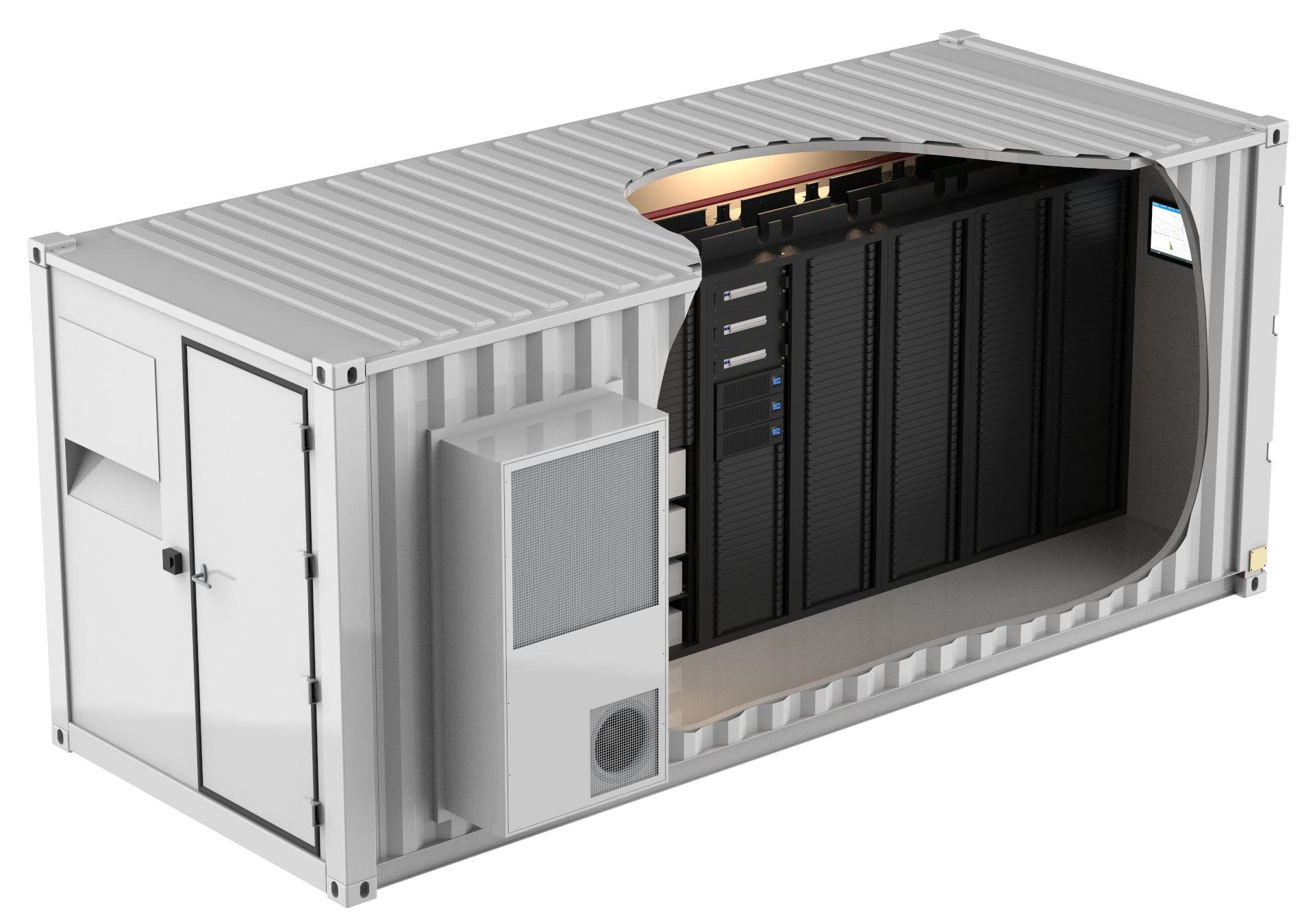 SmoothAir wall-mounted air-conditioning adopts the integrated design of indoor, outdoor and outdoor units, without the need for separate installation of air-conditioning outdoor units, plug-and-play;
Refrigeration capacity ranges from 5.5 ~ 21.2 kW, which meets the redundant configuration requirements of refrigeration capacity in different power density scenarios of container data center.
The technology of frequency conversion compressor + EC fan is applied to realize the dynamic adjustment of cooling and air volume, matching load changes, and saving energy efficiently.
Outdoor temperature support – 40C~+55C wide application range, suitable for any harsh installation environment in the world.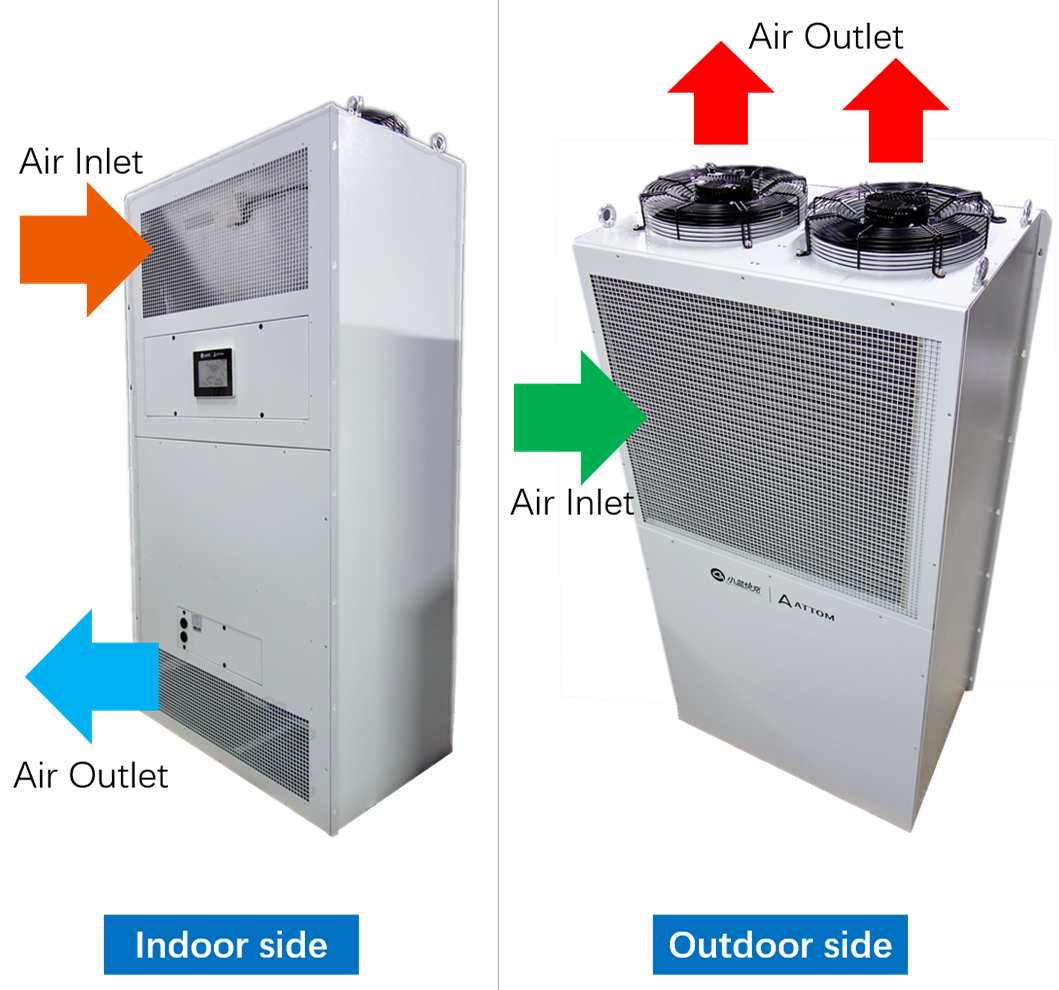 Contact us for more information on SmoothAir wall-mounted air conditioning and Micro DC Products.
>>http://attom.tech