We Believe the World is Being Totally Connected with Digital Intelligence
We create Prefabricated Micro Data Center to build foundation of digital future.
Micro Data Centers
Attom Edge Micro Data Center is a plug and play, self-contained, and fully integrated solution to protect your critical IT assets with built in cabinet, power, cooling, monitoring, fire and security systems. Ideal for edge computing applications to reduce latency, improve cyber-safety, and save network cost.
AgileRak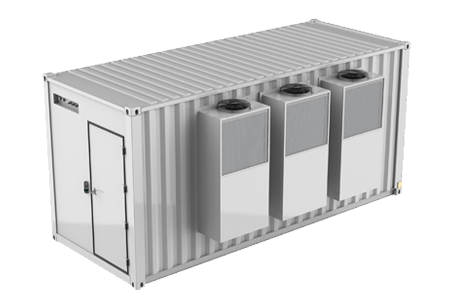 AgileCub
Container Micro Data Center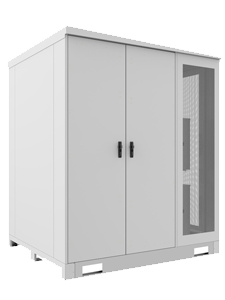 AgileHub
Outdoor Micro Data Center
Optimized for Your Success
All in one design, built, and pre-tested in factory then shipped, installed as a package.
Design once then duplicate, deploy and manage your assets anywhere with remote monitoring access.
Get in Touch
Leave us your message, and you will get feedback within 24 hours.