We Believe the World is Being Totally Connected with Digital Intelligence
We create Prefabricated Micro Data Center to build foundation of digital future.
Micro Data Center for Video Process Application
With the growing demand worldwide for video recording and processing, new technologies are bringing what was once an antiquated use case supported by analog cameras and tape back into the forefront of innovation. AI and ML technologies, described above, can be used extensively with HD video industry to provide machine vision capabilities where a modern video processing system can automatically identify people, faces and situations to alert a human operator. The live video feeds from thousands of autonomous vehicles and stationary cameras positioned throughout a city can now generate gigabytes of data per second, all of which must be stored and processed.
All video surveillance systems, especially with full HD being the current standard and 4K emerging in some newer systems, require high bandwidth. Latency and jitter is important in high-security areas where detection of an event by the video surveillance system may trigger an automated response. Further more, availability and security are very high priorities for any video surveillance system.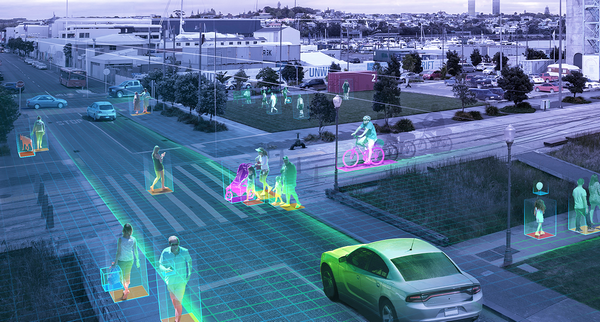 The Micro Data Center infrastructure at edge is the ideal place to support modern video surveillance systems as it can function as a local point of video storage, and data ingestion, as well as support the dense compute resource required to perform AI and ML operations to provide complex machine vision.
Attom Micro Data Center solution will help video processing applications to secure the video system, keep the computing processing power in right protection, while at the same time, reduce the deployment flexibility,  simplify the management & duplication, and saving cost.
Contact Us Now
Plan Micro Data Center for Your Video Processing Application?
Talk to our industry experts to define the solution for you.
Contact Us Now
Highlight Product Models for Video Processing
AgileRak ATM-06E
Data Center in a Rack
Space: 29U IP40 protection
Power: UPS 6kVA
Cooling: 5.6kW
Security: access control, video monitoring
Fire: fire extinguisher and early detection
DCIM: full managment of power, cooling, temperature & humidity, smoke, door, etc. Local and remote access.