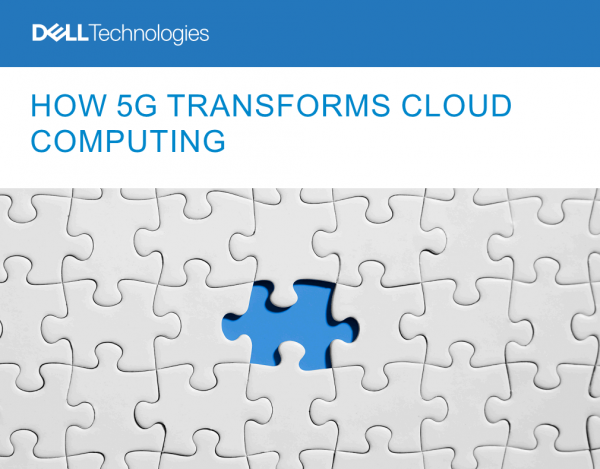 In this article, Dell believes 5G and cloud computing together will be transforming central data center and remote edge data centers, and it discussed all aspects of ICT industry which may be emerging with the 5G coming, from NFV, SDN, MEC, Telco Cloud, Micro Data Center and 5G Cloudlets.
It predicts the industry will need many micro data centers at near edge/far edge locations, with its cost effective, quick deployment , and built-in cooling & security features, so that the Micro Data Center can house standard servers in these undeveloped locations.
Check the original paper here. It will be worth of your time to read it through.