Our Vision
We believe the world will be totally connected. The distributed connections are creating intelligence and a better future.
Our Mission
We focus on Edge Data Centers.
We design and deliver Prefabricated, Modularized and Standardized Micro Data Center Solutions optimized for distributed sites to accelerate connections and intelligence across the edges.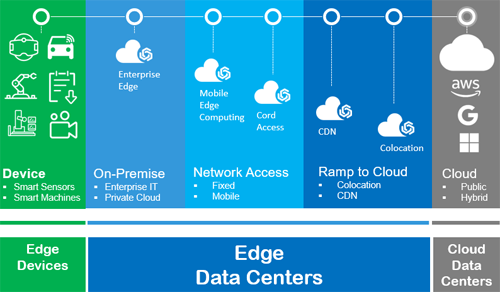 Our Expertise & Experience
Data Center Infrastructure Product Design & Delvelopment
Data Center Infrastructure Product Manufacturing & Fabrication
Data Center Infrastructure Product Global Support & Collabration 
Keep Simplified Integrity