We Believe the World is Being Totally Connected with Digital Intelligence
We create Prefabricated Micro Data Center to build foundation of digital future.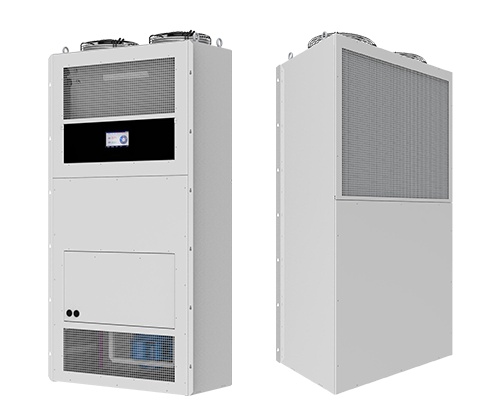 SmoothAir – Wall Mount Precision Cooling
With its compact and weatherproof construction, all-in-one design and factory prefabricated and testing, provide reliable and sustainable operation in any outdoor conditions. Available in indirect and direct free cooling configuration, which further improve energy efficiency. Moreover, its wall and roof mount compatibility ensuring maximal IT space utilization.
Suited for: Telecom 

Shelters, Container Data Centers, Battery Storage Systems, etc.

 
Advanced Green Efficiency Free Cooling Platform
During periods of low outdoor temperatures, change to free cooling mode, utilizing the cold outdoor air for cooling without the need for compressor operation.Resulting in minimized energy consumption and cost savings.
Direct Free Cooling with Hybrid Free Air Technology
PUE low to 1.1.
Compatible with wall cool and top cool system.
Automatic mode switching, and simplified installation.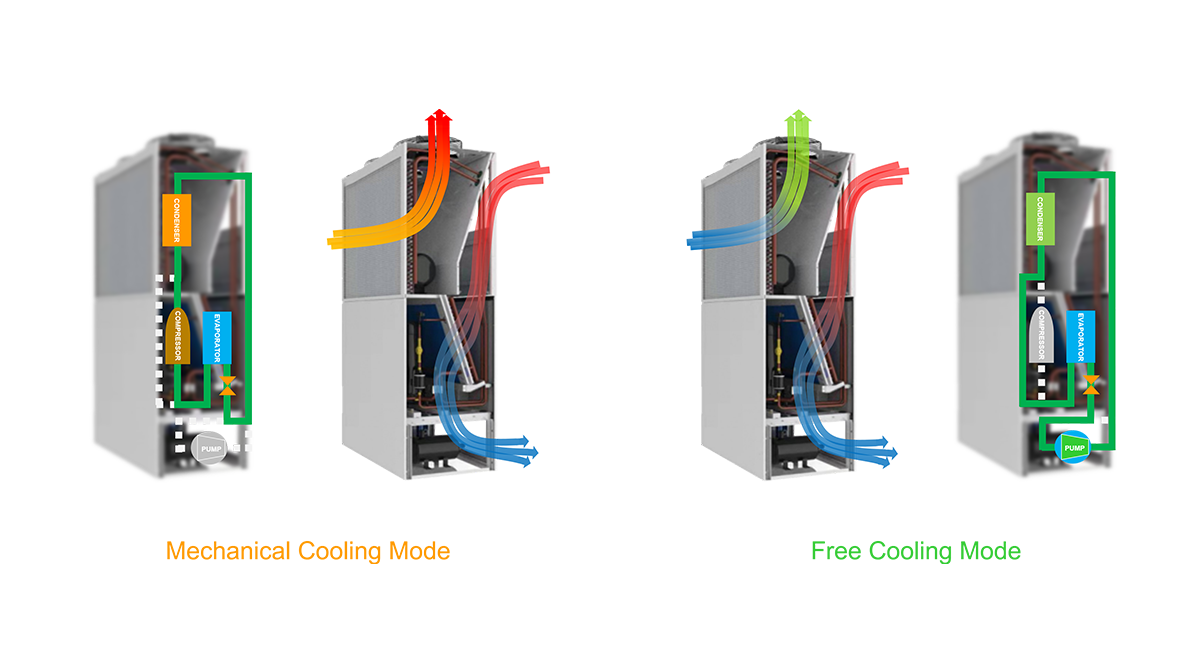 Indirect Free Cooling with Refrigerant Pump Technology
PUE low to 1.2.
No water consumption during free cooling mode.
No water loop introduced into server room, no flooding concern.
Indirect type No dust, moisture concern.
Automatic mode switching, and no complex maintenance and service.
High Flexibility
Self-contained design ensure easy transportation and deployment.
Whether your business is an edge telecom shelter,or a modular container data center. we can provide more flexible solutions for your projects with our wide range of cooling capacity.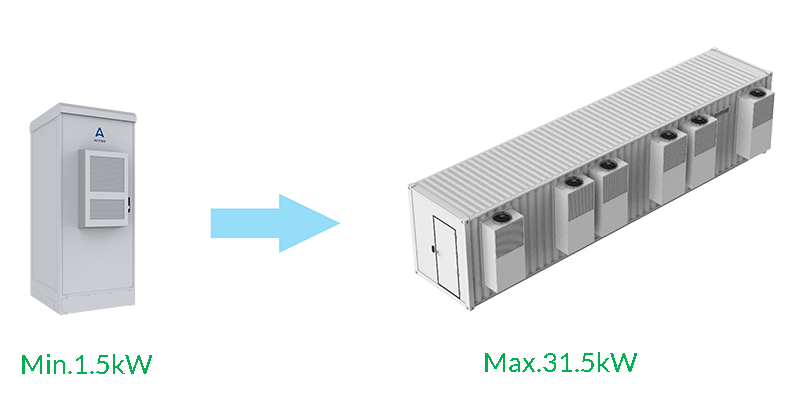 Contact Us Now
Searching one-stop cooling products for your MDC?
Talk to our industry experts to select the cooling product solution for you.
Contact Us Now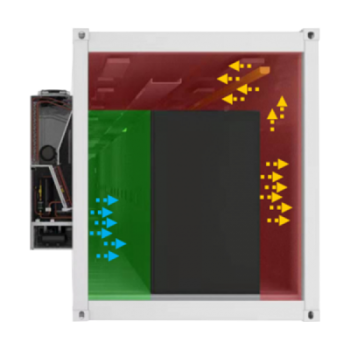 Sustainable Energy Efficiency
Top components from leading brands and unique design assure high reliability of products.
Inverter compressor and EC fan with intelligent control system ensure precise temperature control.
Available in wall mount or top mount of modular data center, it is fully compatible with hot and cold aisle systems to provide an efficient cooling environment.
Optional direct and indirect free cooling configuration for minimizing the energy consumption of the cooling system.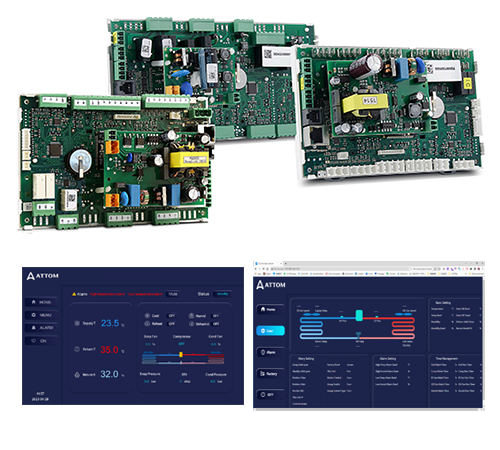 Intelligent Control System
Industry leading smart control system, with insightful sensor data and intelligent control logics.
All digital control to major components, maintaining optimum working status, and flexible adjustment per onsite working conditions.
1000+ alarm records, and 7days history pressure curve records, 7days history temperature curve records.
Smart monitoring protocols: Web/SNMP/Modbus/Bac-net/Email/Dry contact/IPV6.
Teamwork function including Master/Slave Working mode, Master Control mode and Force Working mode.
Built in web server support visit with web-browser from computers and mobile devices, can view ,control unit through web.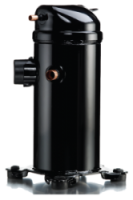 Inverter Compressor
Inverter compressor adjusting capacity of whole system per heat load requirement, saving energy during part load application. Working up to 55C ambient with R134a refrigerant option.
EC Fan
EC Fan modulates airflow precisely matching heat load while saving energy by adjusting fan speed.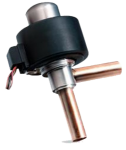 Electronic Expansion Valve
EEV (electronic expansion valve) precisely maintain the refrigerant flow in the efficient way reducing the compressor/pump power consumption.
Dynamic Actuator
Intelligent controller automatically monitoring ad adjusting the components outputs in the optimized balance.
Attom SmoothAir Wall Mount Cooling Brochure
Attom SmoothAir Modular Cooling User Manual