We Believe the World is Being Totally Connected with Digital Intelligence
We create Prefabricated Micro Data Center to build foundation of digital future.
Micro Data Center for Key Business Branches
Micro data centers with edge computing, provide the on-site technology that can scale up and down with branches' requirements.
By bringing data locally on-site, latencies satisfaction can be promised for a continuous better user experience, and efficient operation, no need to consider the challenge for many distributed organizations, especially those spread out across several campuses, like schools, retails, supply chain warehouses.
Being able to do most of remote management of tasks with the edge oriented technology,  organization managers can meet the minimizing downtime at the same time saving the travelling cost.
Use Cases of Micro Data Center for Enterprise IT:
Use Case 1 – Financing bank branches

Use Case 2 – Education campus

Use Case 3 – Retails supermarkets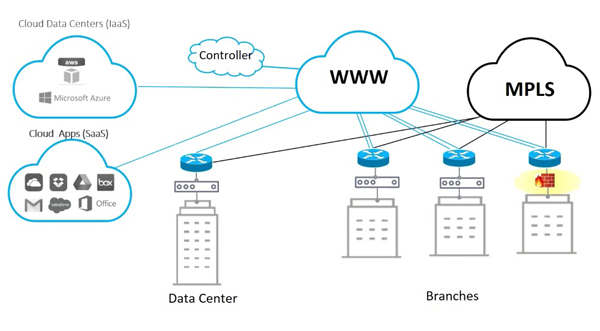 Micro data center is self-contained solutions that provide not only essential infrastructure, but also physical security, power, cooling and remote management capabilities. It's a simple, low cost, localized solution offers the agility to operate efficiently and effectively away from the main central site, enhances operations and provides a platform with agility.
Would you like to simplify your distributed IT assets with this standardized Micro Data Center solutions, which are easy to manage, easy to duplicate, and have all them in your predicted control?
Contact Us Now
Plan Micro Data Center for Your Distributed Sites?
Talk to our industry experts to define the solution for you.
Contact Us Now
Highlight Product Models for Key Branches
AgileRak ATM-06E
Data Center in a Rack
Space: 29U IP40 protection
Power: UPS 6kVA
Cooling: 5.6kW
Security: access control, video monitoring
Fire: fire extinguisher and early detection
DCIM: full managment of power, cooling, temperature & humidity, smoke, door, etc. Local and remote access.