We Believe the World is Being Totally Connected with Digital Intelligence
We create Prefabricated Micro Data Center to build foundation of digital future.
WiseAir – Perimeter Precision Cooling
Verified Reliability
Product platform designed and fabricated by 16+ years of R&D and 20+ years of manufacturing then delivered to your site with verified reliability. 
Full Digital Intelligence
The key components are modulated and controlled by the intelligent controller, and accessible to user through web, display, and SNMP/Modbus protocal.
Optimized Efficiency
Designed with sin-shape evaporator coil and maximized filter surface and true modular frame, the unit gains top performance in compact dimension.
Deep Customization
With the experienced know-how R&D team and professional R&D tool, Attom can design and built the right tailored cooling solution for your specific project. 
5kW – 200kW Full Models

Contact Us Now
Looking for reliable cooling for your data center project?
Talk to our industry experts to define the solution for you.
Contact Us Now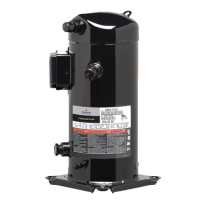 Reliable Compressor
Scroll compressor from top brand confirms the reliability and performance of cooling system.
Green refrigerant R410A.
EC Fan
Airflow volume modulated automatically per server requirement.
Redundancy design for enough airflow if one fan fails.

Intelligent Controller
Digital control with inverter compressor, EEV, indoor EC fan, outdoor inverter fan/EC fan.

Full sensors implemented for AI analysis and preventive maintenance.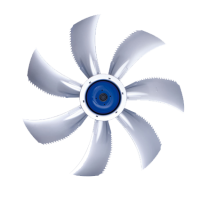 Owlet Low Noise Fan
Axial Fan with owlet design featuring low noise and great efficiency.
Step-less speed adjusted by inverter controller.
WiseAir Perimeter Precision Coolng Brochure
WiseAir Perimeter Precision Coolng User Manual