We Believe the World is Being Totally Connected with Digital Intelligence
We create Prefabricated Micro Data Center to build foundation of digital future.
AgilePower – UPS

Uninterrupted Power Supply



Full range of AgilePower UPS is designed in an on-line double conversion system and DSP control technology to ensure better output voltage conditions, power quality, and performance at all times, with extreme efficiency, ease of use, and reliability to provide superior protection for your critical infrastructure. With the matching external battery system provides scalable battery runtime to maintain business operations without downtime. It is the best choice for all types of backup power needs from small edge data centers to large data centers.
Modularity
Rack oriented modularity design maximize the scalability and flexibility, brings predicatable mangament to the application.
Relibility
The verified reliability backup by trusted industry capability, and long history experience.
Efficiency
High efficiency design generating less heat and distributing more power. Saving OPEX and improving performance.
Flexibility
All types of power modules and capabilities make it flexible for diverse global application, from rack to room mounting type, and IEC to America input power type.
ALL TYPES OF UPS SERIES
Rack Mount UPS 1-60kVA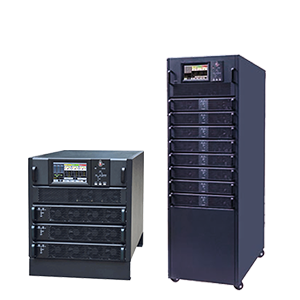 Rack Modular UPS 45-200kVA
Floor Modular UPS 150-600kVA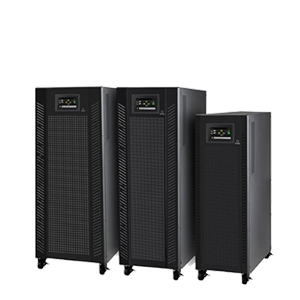 Tower Type UPS 20-200kVA
Rack Oriented System
Standard 19" rack mount design makes it easy to install in a variety of racks, similar to the appearance of IT equipment.
Wide capacity range up to 60kVA in 4U space saving dimension.
True Online double-conversion UPS, Support multiple voltage specifications: 220-240/380-415V.
Output PF up to 1.0
Multiple protection functions such as overload, short circuit, over voltage, under voltage and bypass
Parallel redundency abailable up to 3 units, increase power capacity safety and availability.
Powerful network management function, support standard RS232 interface optional SNMP.
Multiple Modular System
highly scalable online dual-conversion product that uses advanced dual DSP control technology for high ease of use and reliability.
Compatible with 19" standard rack cabinet, convenient to be integrated into server cabinet.
10/15/25kVA power module in 2U/3U height, saving great amount of space.
Unity output power factor up to 1.0
High overload capacity supports Load≤110%, 60min; ≤125%, 10min; ≤150%, 1min.
Hot swappable modular design, easy of installation and maintenance.
7" touch color LCD, more information displayed and easier for customer to operate.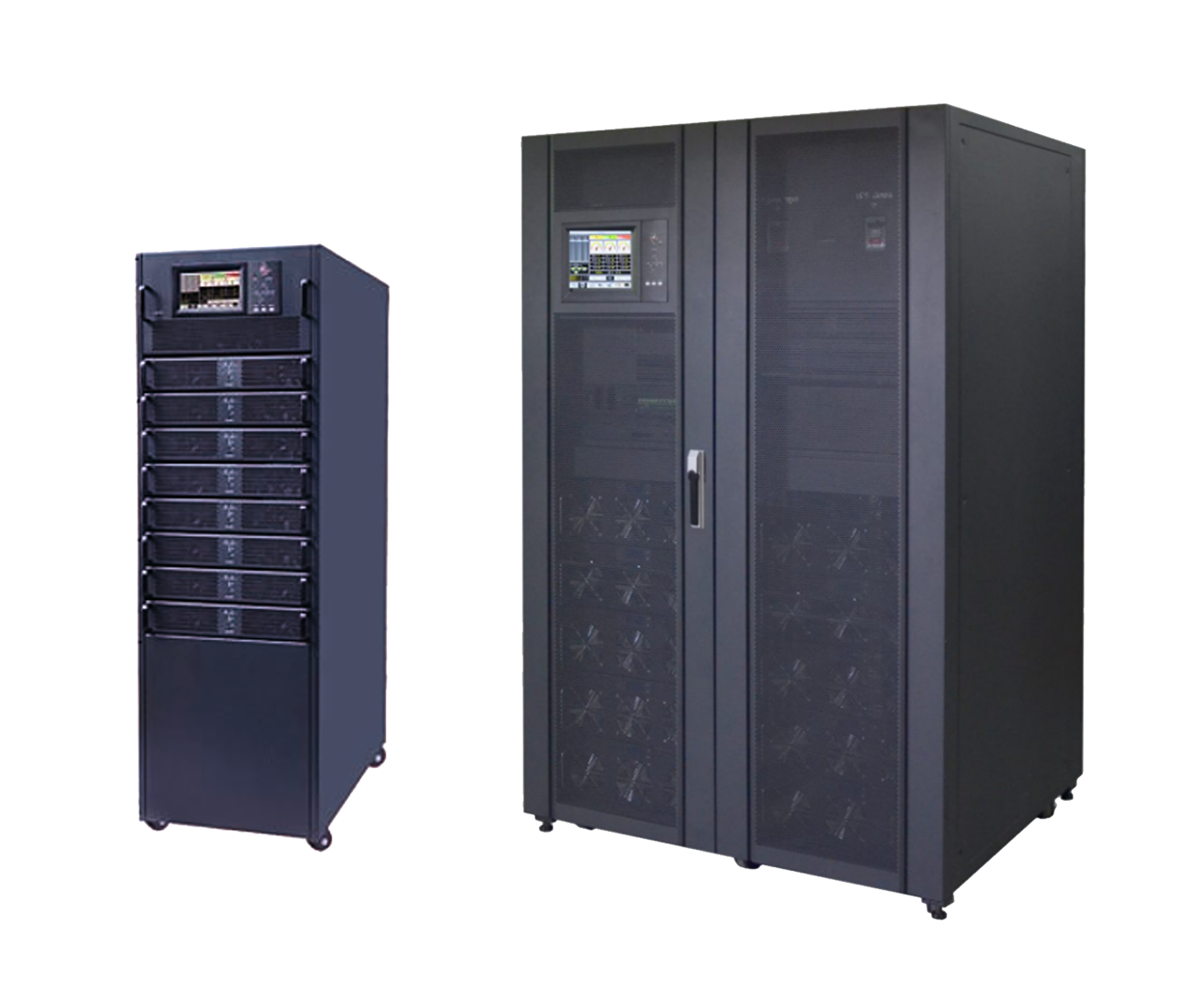 Full Lithium Battery Compatibility
Lithium Iron Phosphate Battery System Designed for all types UPS, no need complex protocol coupling.
Intelligent BMS system for reliable working, alarm reporting, and remote monitoring.
Safety by full protection including over-current, over-charge, over-discharge, and short-circuit, etc.
Rear wiring connections suitable for rack deployment.
1C – 4C discharge current can match the supported power loads.
Attom AgilePower UPS Brochure
Attom AgilePower System User Manual
When Micro Data Center Meets Edge Computing