We Believe the World is Being Totally Connected with Digital Intelligence
We create Prefabricated Micro Data Center to build foundation of digital future.
AgilePower – Mission Critical Power System
Relibaility
The verified reliability backup by trusted industry capability, and long history experience.
Modularity
The true modularity design maximize the scalability and flexibility, brings predicatable mangament to the application.
Efficiency
High efficiency design generating less heat and distributing more power. Saving OPEX and improving performance.
Flexiblity
All type of power modules and capabilities make it flexible for diverse global application, from rack to room mounting type, and IEC to America input power type.
The Power of Modularized Flexibility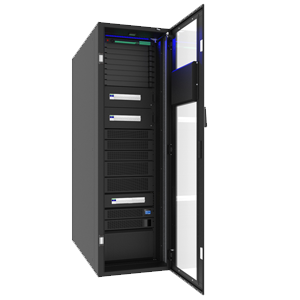 Converged Power
Converged power system free to integrate with UPS, power management & distribution, battery, and 48VDC in one cabinet.
Reducing complexity and maximizing whitespace performance.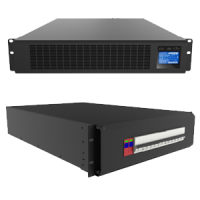 All Modularity
All type of power modules, supporting all types of rack mount compatibility, easily to be installed into data center environment.
The power module systems (UPS/48VDC/battery) ranges from 1k – 200k resulting an uniform application within rack space.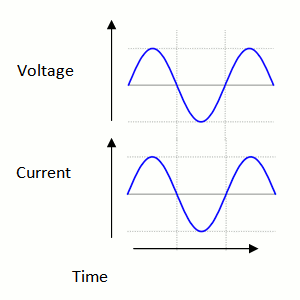 PF1.0
Perfect power factor upto 1.0 for most of the models, meaning 100% of the output power is being used for modern data center equipments.
Space Saving
Industry leading compact design, saving space to leave more available RUs for critical IT equipments.
Attom AgilePower Product Brochure
Attom AgilePower System User Manual
When Micro Data Center Meets Edge Computing